Best for travel in Space
Since July 2021, what seemed unbelievable before, space travel, has taken another dimension. Two billionaires flew a few days apart for a few minutes in space: Richard Branson, founder of the Virgin Group and Jeff Bezos, the former chairman and CEO of Amazon. These two trips gave a glimpse of what space tourism could be in the years to come. However, it is, for the moment, a nascent industry, reserved for an elite of ultra-privileged people.
In 2021, a 90-minute expedition aboard one of Virgin Galactic's ships will cost nearly $250,000 (about 212,000 euros). The launch of a commercial offer as early as 2022 and the resulting increase in demand will surely bring the price of such a ticket below $100,000 by 2030. In addition, Elon Musk and Jeff Bezos are also working hard to make Space X & Blue a major player in space tourism. We can imagine a large choice of space travel between orbit travel, station travel, travel to the moon or even travel to Mars.
Until several years ago, it seemed impossible to take a trip into space. It was the job of professional astronauts, but today, space tourism is starting to open up and thousands of people would give thousands or even millions to get a glimpse of the Earth from above and enjoy the immensity of space.
Traveling in space:

The border between the Earth and space is delimited by the Kármán line, fixed at 100 km of altitude. This limit, defined in the 1950s before the conquest of space, is recognized by the International Aeronautical Federation (FAI). At this distance, you can observe the roundness of the Earth, have a dark sky in broad daylight and most importantly, have several minutes of weightlessness. This is the type of space travel that is beginning to spread and the easiest & most accessible.
Virgin Galactic is one of the leading companies in the market. Its director Richard Branson made a brief trip to space for its inauguration in 2021. The company's goal is to become the first commercial space line, beating Jeff Bezos, with regular flights from 2021. On this trip, Virgin's rocket drops from a space shuttle before propelling itself to 80 kilometers in altitude and briefly crossing space. While it's not the trip to the moon that some expect, the experience was described as truly incredible by Branson himself after taking the trip.
Traveling in orbit: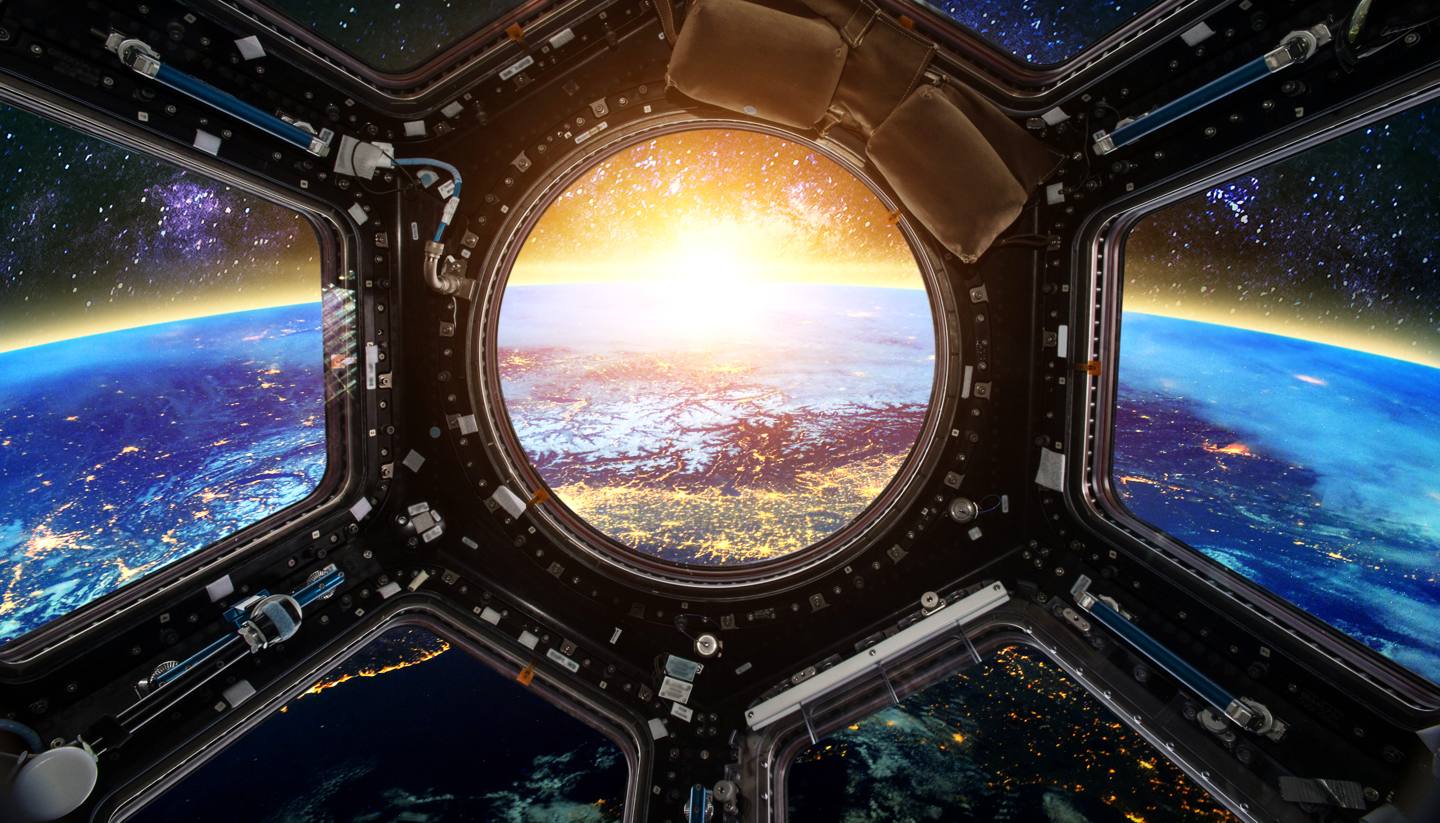 Some companies want to offer a trip to orbit with a stay in a dedicated station. Space Adventures is an American company founded by Eric C. Anderson and other entrepreneurs. It is one of the leading companies of its kind that has already sent several space tourists into orbit, including several trips made with a Russian spacecraft. Some people have already gone on the adventure, others are even planned for this year. However, the price of these trips has remained confidential. Charles Simonyi was the first billionaire to travel to space as part of this venture, and Yusaku Maezawa is expected to go this year.
Many companies have contracts and project to open the deelopment of terret travel / international stations.
Boeing is another company that specializes in space travel. This one received a multi-million dollar contract with NASA to create a spacecraft that could take people to the International Space Station.
Axiom Space is another American company whose goal is to create the first commercial space station. For the moment, its plan is to take a group of citizens in a Space X capsule to the International Space Station. However, this is the most expensive trip on this list. According to reports, each ticket costs $55 million, which is no small amount. The spacecraft plans to carry three people.
Traveling to the Moon

The trip to the moon is not yet possible for anyone, it requires much more means but many actors including BlueOrigin and Space X are thinking about proposing a travel experience with habitation on the moon
Travelling on the Mars

The trip to Mars is not yet possible, Elon Musk with his company Space X plans to take humans there by 2025. This will open the door to a new branch of space tourism, tourism to an inhabited / habitable earth.